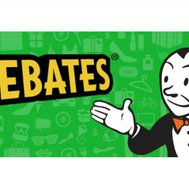 We have been developing cashback services for more than 9 years, for which we have developed about 7 different cashback services, both our own and for our customers. Today we have prepared an interesting proposal for the development of cashback services for those who can at last enter this exciting business very quickly.
Next
---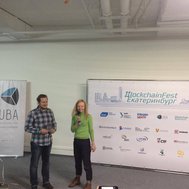 Founder of zavod-it.com got first price of Blockchain hackathon in Yekaterinburg.
Next
---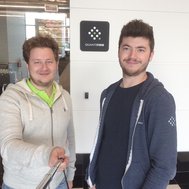 Couple days ago my friend Artem showed me his company Quantifind. Quantifind's mission is to empower people to make better decisions that combine human intuition with the voice of intelligent data. The company can analyze tweets and give you reports with very clear answers real-time. It's one of a good example with use a machine learning.
Next
---